July 1994
First merger with Bullet Messenger
​
End of 1990​'s
Began operations as the first fully computerized system.
​
2010
Our order entry platform became known as DirectIT. It evolved with Nimble servers and GPS automated dispatch
​
2011
Merged with Earth's Courier
​
2013
Merged with ASAP Express and Trio Transportation
​
2016​
Merged with Sonic Courier
​
1994-1997
Created a mobile data unit enabling messengers to be visible on the busy streets of Calgary
​
2007​
Merged with JP Courier and Express
​
2010
Merged with 4 Points Express and JKE Express
​
2012
Created a specialized routed wave system
​
2015
Merged with Elite Fleet
​
18 Deliveries on Day 1 & 32 Deliveries on Day 2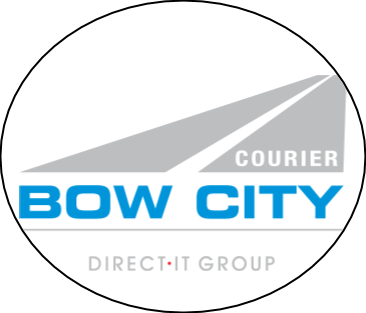 2011
Merged with Bow City Delivery
​
We now deliver an average of 3000 deliveries each day!